Visit Us
---
You are very welcome to attend one or more of these events:
To register for the Open Evening on Thursday 1 July 5.00-7.30pm, click here
To register for LGS at Work on Friday 18 June 2.15-415pm, click here
---
Virtual Visit
We're delighted to welcome you to our virtual Open Day. We very much hope that the videos and other information on this page will give you a feel for our school community. We will restart physical visits to our school as soon as we can, and look forward to meeting you in person then. If you have any queries, please do contact us on 0116 2591900 or admissions@leicestergrammar.org.uk
---
Virtual Tour
---
Headmaster's Welcome Video
---
Interactive Site Plan
To look around our beautiful 75-acre site, please click here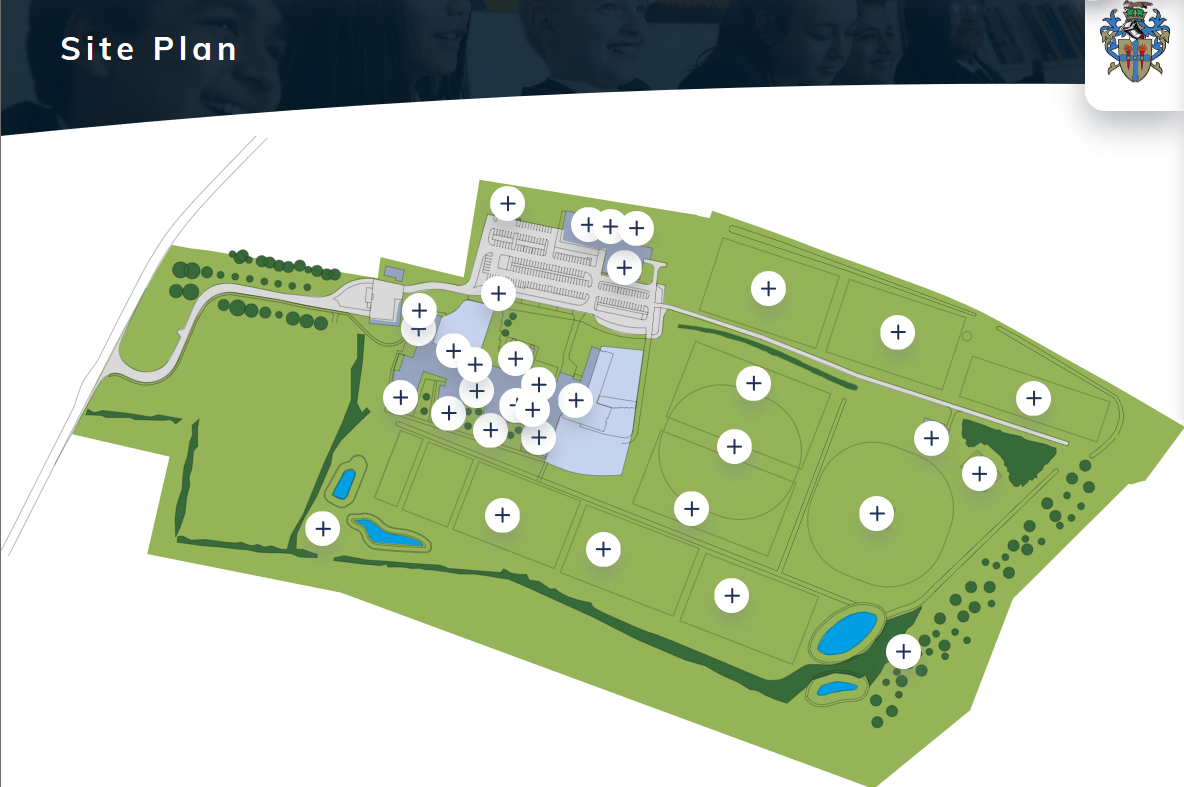 ---
Our Pupils Discuss Life at LGS
---
What Are Our OLs Doing Now?
Holly (OL'16)
Medicine at University of Manchester
Rahul (OL'18)
History, University of Cambridge
Harvey (OL'15)
Film & Television, New York University
Lucy (OL'18)
Civil Engineering, University of Edinburgh
Oliver (OL'15)
Veterinary Medicine, Royal Veterinary College (University of London)
Ronak (OL'06)
Founder & MD Unimed Global
---
Our Current Parents Share Their Thoughts
Parent of current Year 10 & Year 6 LGJS pupils and former pupils (OL'19) & (OL'17)
Parent of current Year 8 & Year 6 Prep pupils
Parent of current Year 11 & Year 9 pupils
Parent of current Year 12 and Year 10 pupils former pupil (OL'19)