Events
Please check this page for the latest OL events. You can also 'like' our Facebook page for up-to-date information about news and events. Click here to visit our Facebook page.
---
Leicester Grammar School is 40 years old!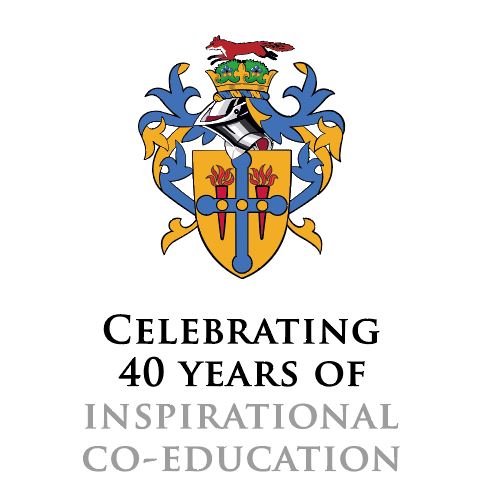 To celebrate this milestone in the history of the School, we are holding a number of special events during the course of 2022. There will be three reunion Lunches at the School:
OL's who started in the 90s and OL's who started 2000 onwards
These events will all follow the same format. Arrival from 12 noon; buffet lunch served at 1pm; disperse by 4pm.
The cost is £20 per head to include the buffet lunch, a glass of wine and soft drinks. Please note: on this occasion we are not inviting partners to join us and a small admin fee will be charged when you book.
---
Other Events
The London Drinks will be held at the Betjeman Arms on St. Pancras Station on Thursday 28th April from approximately 6.30pm. Join a group of staff for a drink and a chat.
The Orchestra and Choral Society Concert at School on Sunday June 26th. You are invited to bring your instrument or your voice and to join this special event. A rehearsal will take place in the late morning and refreshments will be provided. The concert will be in the afternoon.