Friends of LGS
Welcome to the Friends of Leicester Grammar School!
We are a group of parents and staff whose primary aim is to support the entire school community through our provision and support of academic, career, pastoral and social events. Contact the current Chair, Suze Chomo to request further information.
Join here to participate in our virtual meetings and, and do watch out for email notifications about monthly social gatherings, where we discuss support opportunities for the school and students.
Quizzes, Foodie and Raffle fundraisers are some of the events which provide an income for the group to support numerous events, including:
Educational and Wellbeing seminars
Sporting equipment purchase and events
Pupil Prom events
To help us identify your preferred support approach, kindly spare us 4mins of your time to fill in the Parents Welcome Sheet and keep an eye on the Meeting Dates for our events schedule for the rest of the year.
Meeting Dates 2021
20/09/21 – Monthly Friends Meeting
22/09/21 – Cheese & Wine Event
18/10/21 – Monthly Friends Meeting
15/11/21 – Monthly Friends Meeting
20/12/21 – Monthly Friends Meeting
What we do
Over the course of the past year Friends have organised the following:
Career talks from parents at the Year 10 induction day
A Cheese and Wine Evening for new parents
2 Speed networking sessions for Year 12 using parent and OL volunteers
A series of exam stress seminars for Year 10
A quiz and curry night
The Year 11 Prom
A Charity dinner "Indian Feast" with entertainment
New Parent Tea
T-shirts at the History festival
Resilience Talk for parents and children of Years 10-13
In previous years we have also put on other events such as fashion shows and wreath. Any suggestions for future events or support are gratefully received. Please email Suze Chomo with any thoughts.
News
Thanks to everyone who came to the Quiz Night on 24th January - a great night was had by all!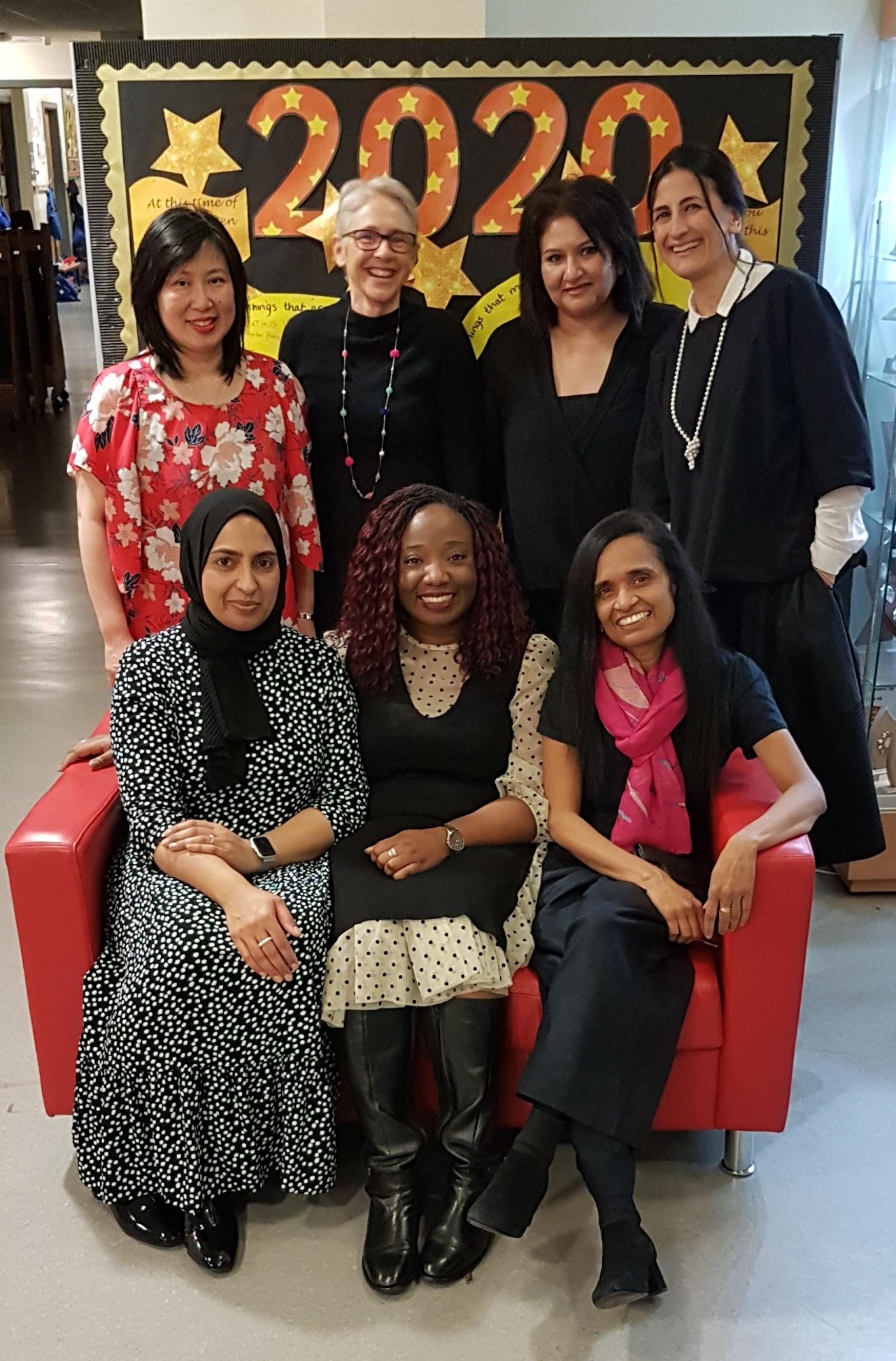 ---
Exciting news! Following the recent pupil survey, The Friends of LGS are buying two outdoor table tennis tables as they were number 1 on the list of requests from the pupils.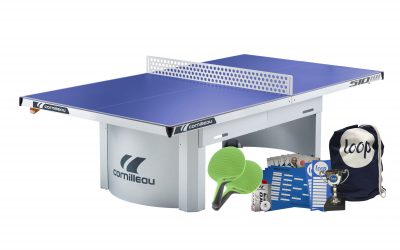 Resources
This is where we post any useful links to support the events we have hosted.
Please see our Resources page for details.